Easy online application. → Possible lower monthly payments. → Check rates in minutes. → No origination fee. → No pressure, no commitment when checking your rates1. → Online is waaay better than in line. → No shirt, no pants, no problem. →
Auto Refinancing in a few easy steps
Get a personalized rate in minutes and enjoy an easy online process, plus checking your rate won't affect your credit score.¹

The simple way to refinance your auto loan
We make it easy to save. Check your rate, confirm your details and we'll take care of the rest when it comes to your new auto loan.
Easy online application
Skip the line and the paperwork by checking rates and applying completely online.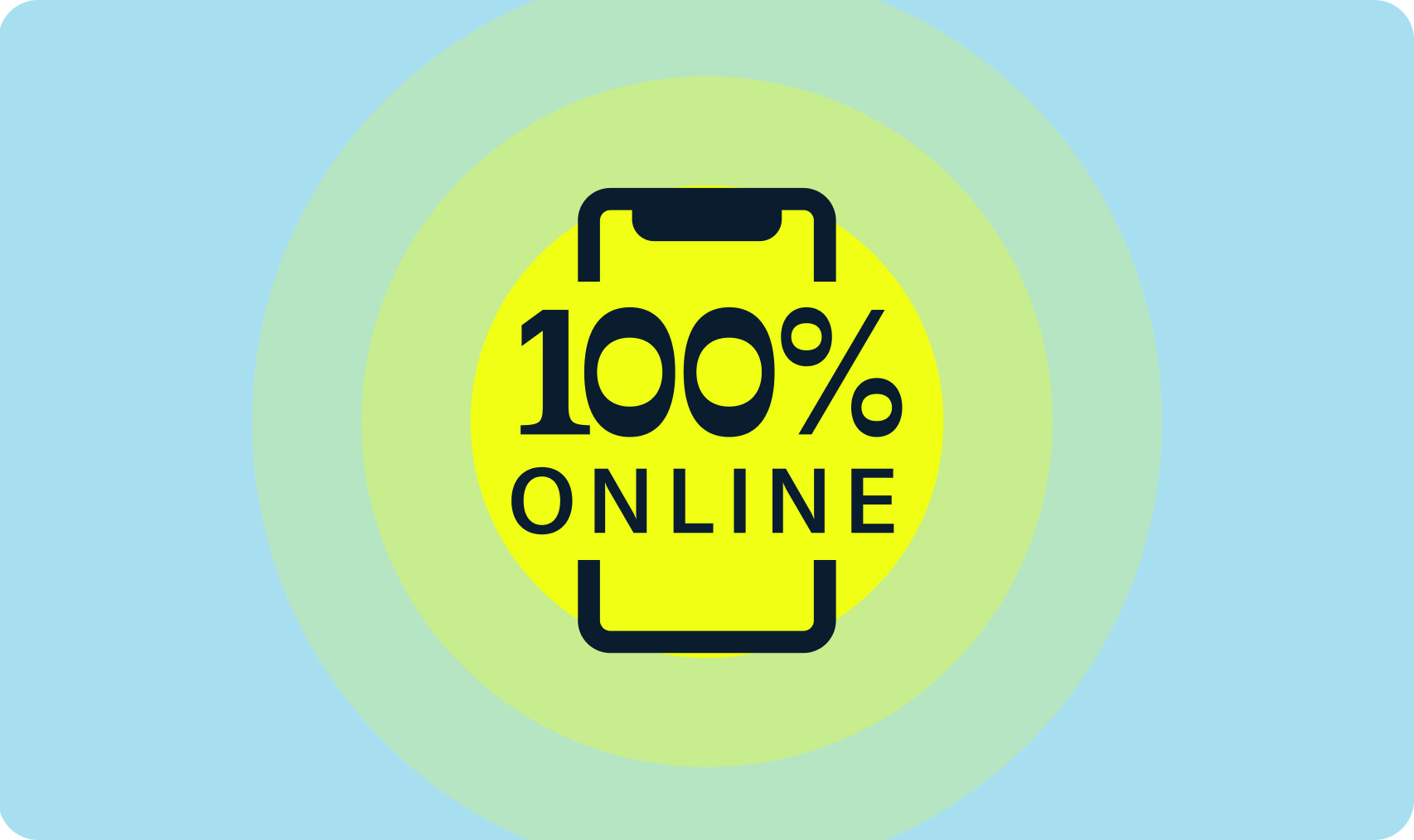 Flexible loan amounts
Our auto refinance loans start at $5,0002 and loan terms range from 24 to 84 months3.
Custom rates
We look beyond your credit score and use education and employment to get you the rate you deserve4.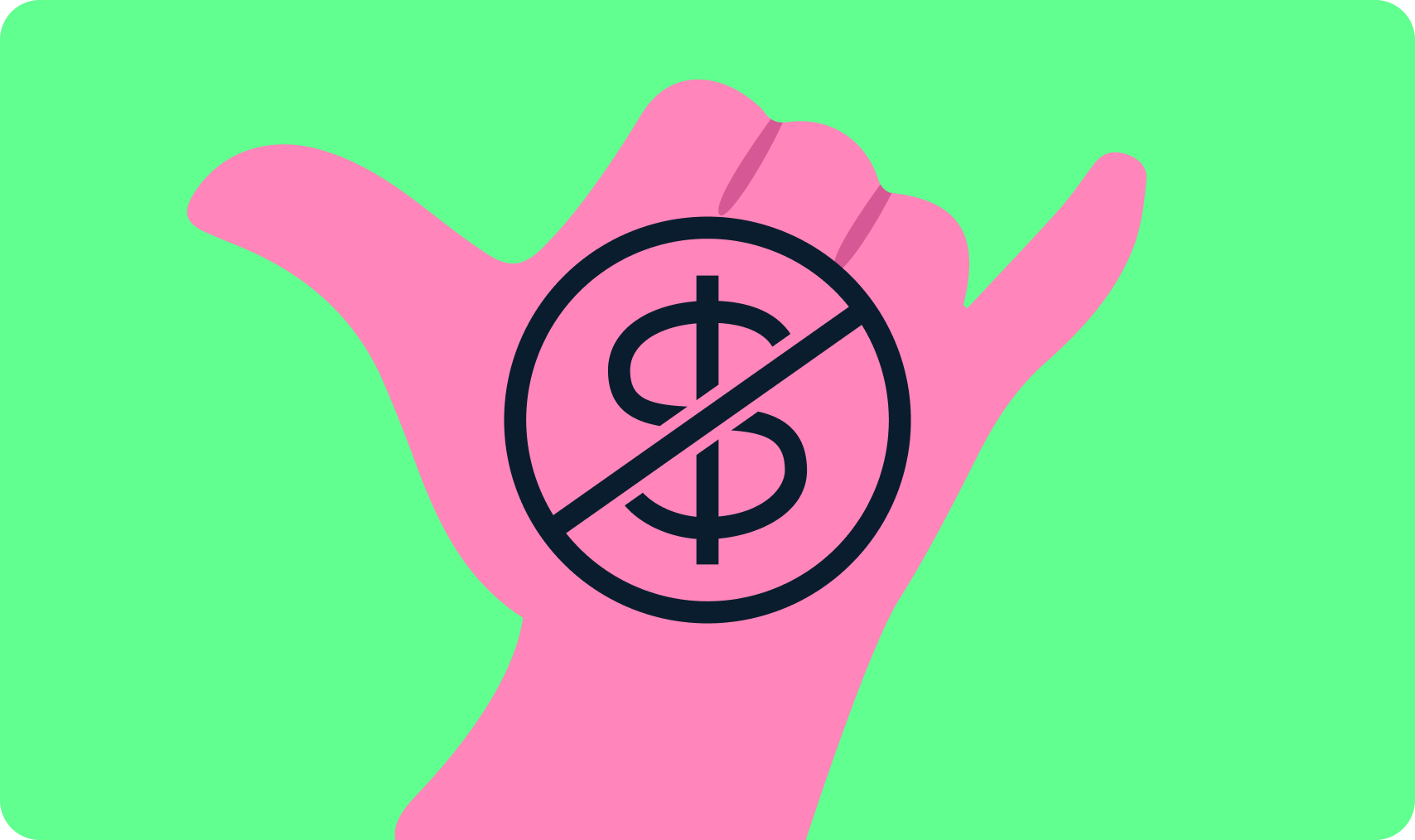 No unnecessary fees
Auto refinance loans through us have no application, prepayment, or origination fees
Refinance your car loan online in 3 easy steps

Check your rate
Check your rate in minutes – without affecting your credit score.¹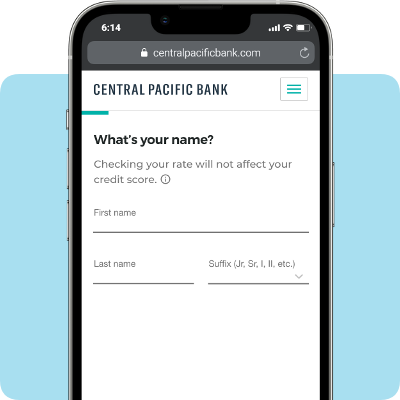 Confirm your details
Enter your personal, vehicle, and current car loan information.



Get a new loan
We will pay off your previous auto loan and update your title.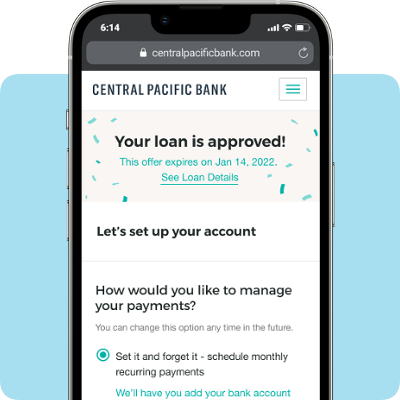 When you check your rate, we check your credit report. This initial (soft) inquiry will not affect your credit score. If you accept your rate and proceed with your application, we will do another (hard) credit inquiry that will impact your credit score. If you take out a loan, repayment information may be reported to the credit bureaus.
Your loan amount will be determined based on your credit, income, the outstanding balance of your current auto loan, and certain other information provided in your loan application. Not all applicants will qualify for the full amount. The maximum loan amount is $50,000.
Minimum monthly payments varies based upon the loan term and Annual Percentage Rate (APR). For a typical loan with a 60-month term, the estimated minimum monthly payment would be:


$202.72 per $10,000 borrowed at 7.99%.
$248.47 per $10,000 borrowed at 16.99%

Although educational information is collected as part of our rate check process, we do not have a minimum educational attainment requirement in order to be eligible for a loan.